wee... 1st posting
okay.. i'm new at this blogging thing.. so i think i should introduce myself....
name : Kenny Ho
age : 24
hometown : Kota Kinabalu, Sabah... the land below the wind (not fart mind u >_<)
now living in : PJ, selangor..
i think that's enough for now.. its just too boring... i almost fell asleep typing it... for now i'm gonna show u some of favourite things in the world!! (which can be boring too but bare with me.. >_<)
hahhaa.. here we go..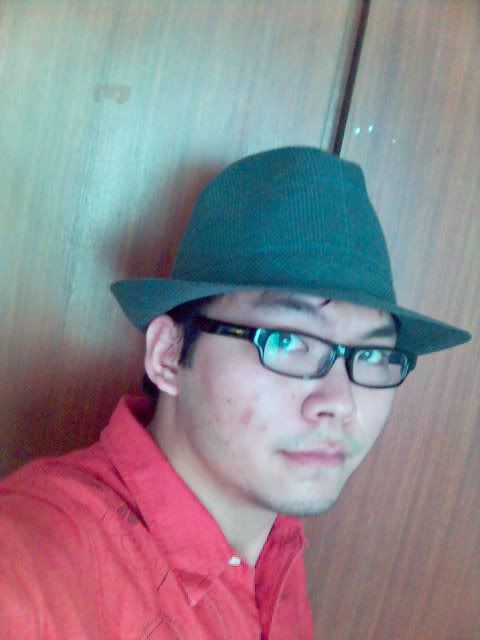 here is me n my favourite hat in the world!! bought it early this year.. It was hard to find coz back then trucker cap are in trend.. now that i heard its making a comeback now, alot of shop starting to sell it.. i hope that not a lot of ppl gonna buy it, coz it would mean that my hat is just another normal trend that ppl are following ... >_<
i tried so hard to look for pocky but all that i can find is rocky!!! its quite cheap compare to imported pocky so i guess it will have to do... tasty.. :)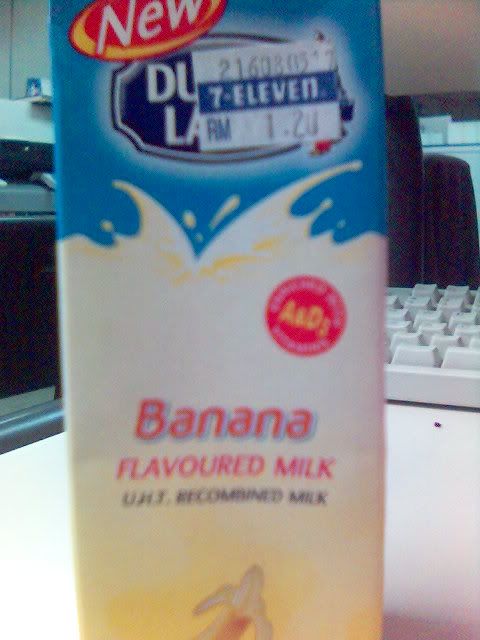 AAhhh~~... a combination made in heaven... its banana flavoured milk!!!! anyone who've been to ak (wat happened to the site anyway??O_O) will understand y i love it!! hehe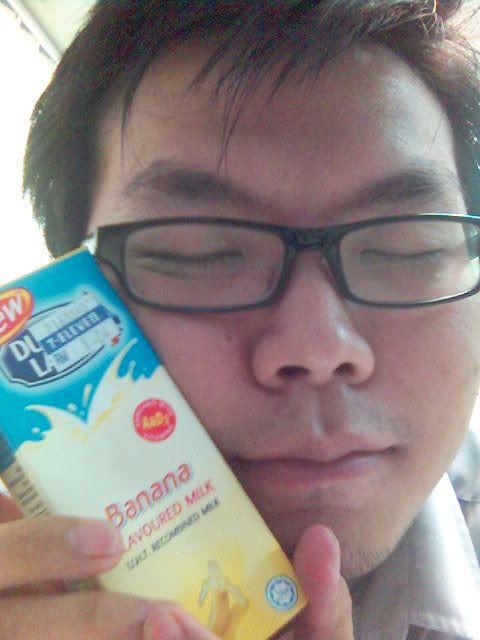 i love me banana flavoured milk!!!
until next time.. chiao!!!