Another step on being road hazzard~~~
After all those 'hard' work i put in passing the law examination, i finally get to attend the practical class. I just have to get through the 6 hours of boredom in a class learning about car parts. I'm in it not to learn how to be a mechanic god damnit >_<. But in the end i guess the class is kinda fun. Thanks to some friendly people (especially the three cute girls that chatted with me..) If you three happens to read this blog pls leave me your contacts on my e-mail. I certainly enjoy your companies and thought it's improper to ask someone for number the 1st day we knew each other. (In which i really regretted not asking for it. >__<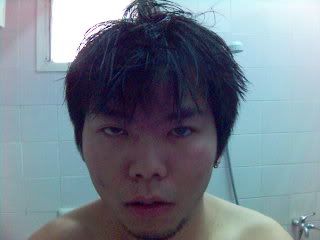 Stayed up late again on Saturday night and waking up really really early made me a dull guy~~~
Sleepy like hell.... i swear i fell asleep while brushing my teeth for a minute or two coz i really don't remember what happens during that period.
Yeah.. finally fully awake after the cold cold shower i had..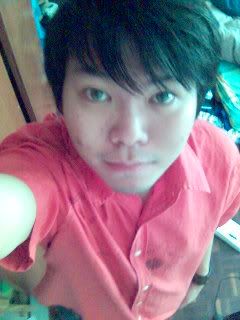 Let's go!!! unto the next step of being a road hazzard.. heh heh~~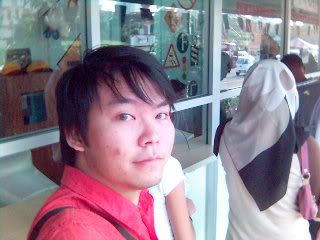 Much to my expetation, i have to wait in line again.
after signing in for my class... guess what i have to do next?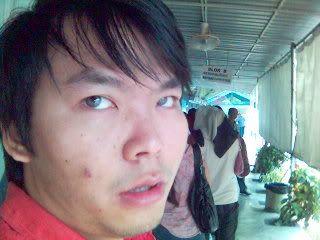 Wait in line again!!!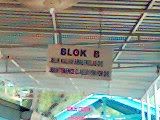 Ahhh.. the block B. B stands for 'BORING'!!!
Finally get to sit inside the classroom.. but i didn't expect that i have to....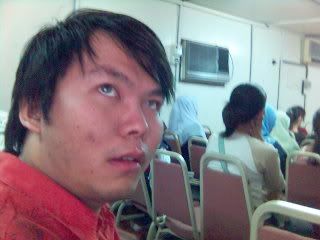 Wait again!!!! Seriously all this waiting thing is turning me into a zombie.......
After an hour or so of explaining what parts of the car does what. (which i don't really pay attention to). We finally get a break. The food here sucks. But the milo iced is kinda good..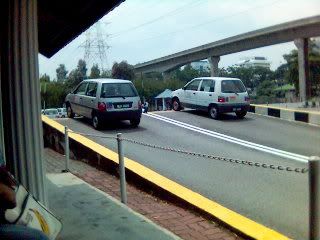 Looking at students failing the hill test. The way they handling the car made me gasp in horror. It's like they changed gear without stepping on the clutch 1st. If i were the owner of the car. I'd have drag that kid out and beat the hell out of him. (Hope that he won't do that to me too. >_<)
A hot mechanic checking on the car. Nah.. its just one of the student learning how to make precheck on the engine.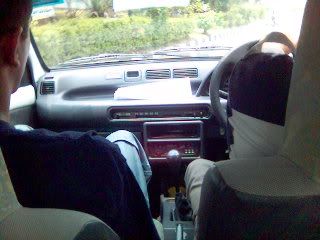 Finally get to drive.. the instructor really don't have to panic while i'm on the wheel.. All his screaming and squelling hurt my head. I know that we are in the wrong lane but don't worry. I know what i am doing. I did learn how to drive on a driving simulation mind you(refer to 2nd step in becoming a full fledge road hazzard post)

After 20 minutes of driving..... my instuctor mad. haha! time to go home..
I think you guys should have known by now that it mean one thing.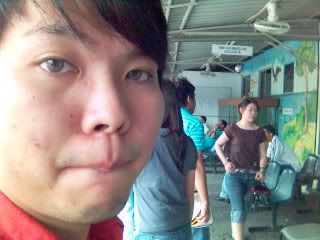 Yes, waiting in line again! Lucky i've gotten used to it.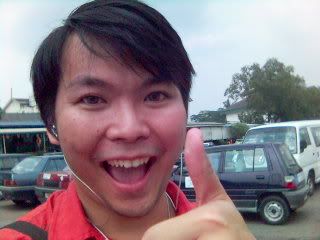 Yeah! finally finished the 6 hours class.. I'm now waiting for my L license and then the people around Kelana Jaya area gonna have a taste of horror when i take over the road! buahahahahhaa!!