Suckie Drinks
Attention to all the people who stumble upon this can of liquid crap.
Do Not Buy It!!!
Never in my life have i ever drank something that's as bad as this. The orange juice tasted like its over ripped for a year , and the people from Nestle squashed the orange using their unwashed athlete feet and the juices that oozed from it were colected by someone licking it off from the floor and
"ptui!"
spitted it into the can. Well i am overreacting but its close to that. I'm going back to the artificial taste and lots lots of sugar drink thank you.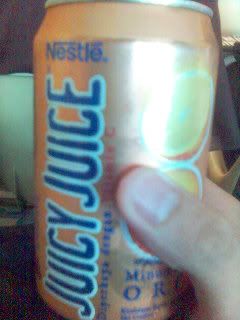 Juicy Juice My Arse...

And there's something about the Peninsular Malaysia's coffe shop that annoyed me most is that they can't differentiate between lemons and limes. What the hell is wrong with you people?? Have you never seen a lemon before? I ordered a
lemon
tea!
LEMON!!
You know , its yellow , the size of a fist.
YELLOW colored!! Not GREEN

like the lime!!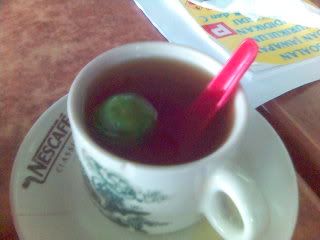 Lemon

Lime Tea.

Maybe i should bring along a picture of lemon and show it to the waiters whenever i want to order the drink. To all the waiters in Peninsular Malaysia. Behold! The picture of lemon!!!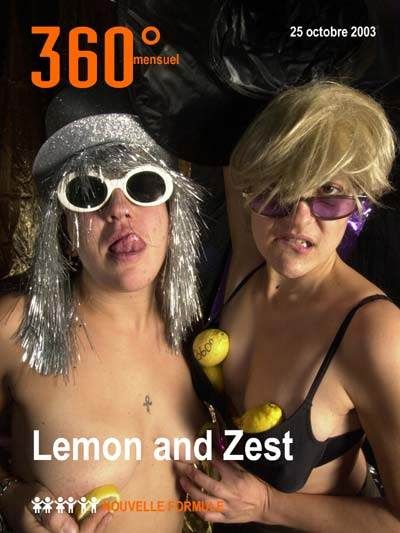 .....EErrr... opppss.. wrong pic... wait...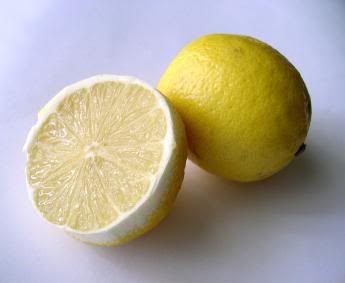 LEMONS!!!!!!