Geek's galore~~
On the last post I didn't get to put up 'normal' pictues of us gang... so now I present you the freak show!!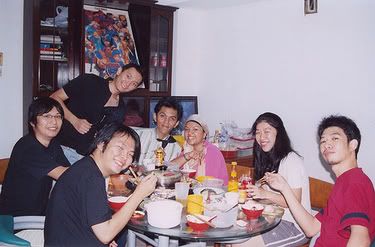 Eric finally join us...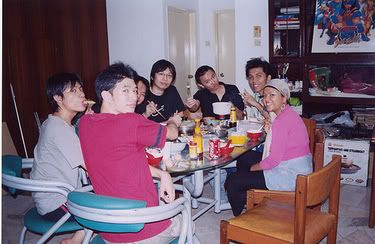 C'mon Eric, you can at least smile a little...
There ya go..
after the eating session is done.. it's camwhoring time!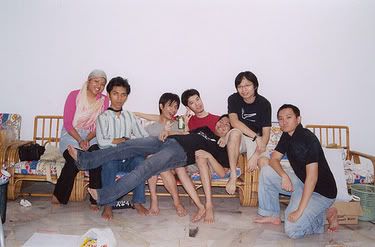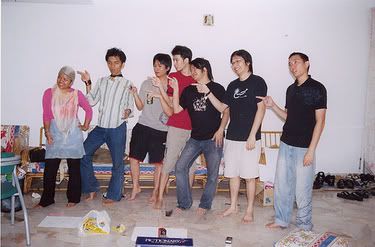 Awww Eric, show us your assets!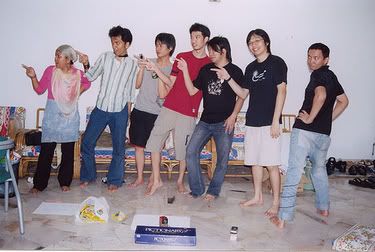 Yeah!!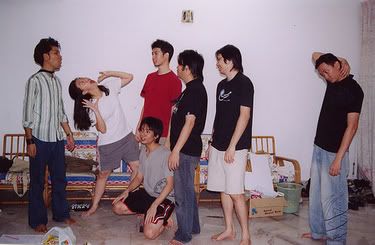 what the hell are you doing Sandra?
What the heck, just join in la!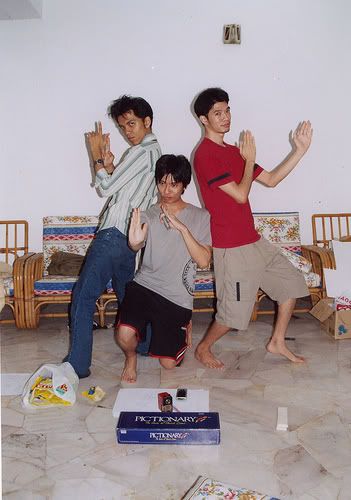 Charlie has ran out of Angels and have to make do with these freaks..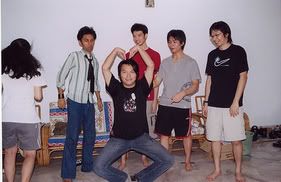 Kenny : come on, let's do this!
......
Kenny : You guys suck!

Bunch of hornies..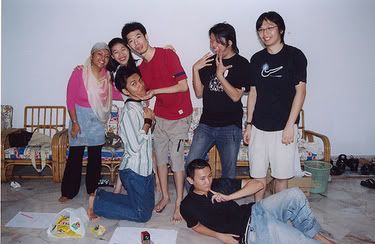 HDB is Ed's slave sex.
something's not right about this picture.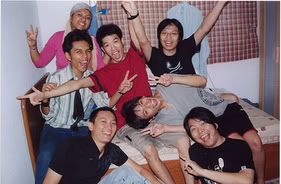 This is more like it