Where have the passion gone to?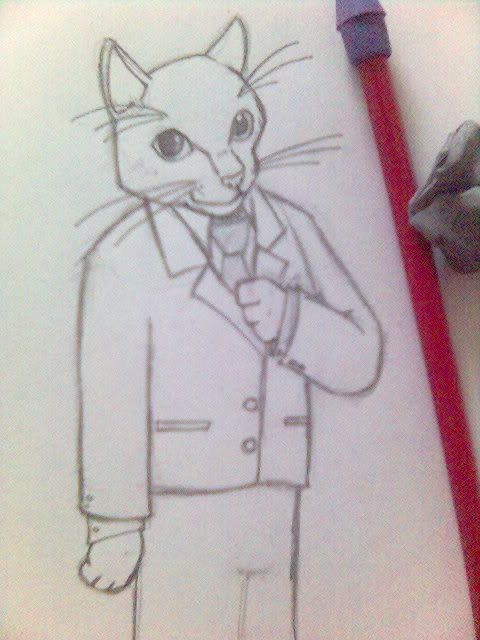 It's been so long since I draw anything..... I'm starting to feel that I'm losing my touch. It's not that I'm losing interest in it or anything. In fact I'm planning to animate once I get a computer and maybe learn a bit of flash. But whenever I grab paper and pencil, my mind rebels and I can't think of anything to draw.. and even if I did have something to draw, it usually stopped halfway because of my limitation of drawing skills. I can't copy the exact image in my mind...

And hanging around with a bunch of friends that all of them can draw, and I mean really really well. (well, they are a bunch of animators and illustrators). Is really discouraging me to draw. I can't help but to compare mine and theirs, and doing that always resulting me feeling bad and blaming myself for not improving my drawing skills.
Will I ever find the passion to draw again? I certainly hope so...